Welcome to Tranquil Spirit Massage,
Karen Lucius MT#112748.
Thank you for visiting my web site and I hope to work with you soon. I've briefly provided basic information on my pricing, hours and modalities available, and contact information, with client forms. But some clients have never experienced a professional therapeutic massage before and may have many questions that may be answered on the page labeled frequently asked questions. If you don't find the information you need, please feel free to call and discuss your concerns with me. If I feel that your problem is beyond my scope of practice, I will work to find a therapist better able to meet your specific needs.
I offer Certified Reflexology, Nationally Certified therapeutic massage, and Aromatherapy for relaxation, stress relief, back, neck, muscle, joint, and headache pain, scar treatment, improved mood, increased range of motion and improved circulation. I encourage clients to use a variety of methods to achieve good health, a positive attitude and good self-image by recognizing and caring for themselves physically, mentally, emotionally/socially and spiritually

For over 5,000 years healers have used the power of touch to reduce pain and stress and to provide comfort. Massage was taught as a part of medical practice in Western medicine until the 1940's when pharmacological and surgical breakthroughs made more agressive treatment of illness and disease the norm. Now, major medical universities and research hospitals worldwide are reassessing the vaIue of a holistic approach to medicine and massage has been consistently found to positively affect health in a multitude of ways, Please visit my "Benefits of Massage" page to find out how massage can improve your life.
I'd love to visit with you and promise to provide a professional, safe and beneficial experience. Please call or text (806) 676-6607 for more information or to schedule an appointment. Enjoy browsing the rest of my website for questions you may have about my rates, hours of operation and frequently asked questions.
I appreciate your interest and look forward to working with you.
To your good health,
Karen
Relaxation... Peace... Sanctuary...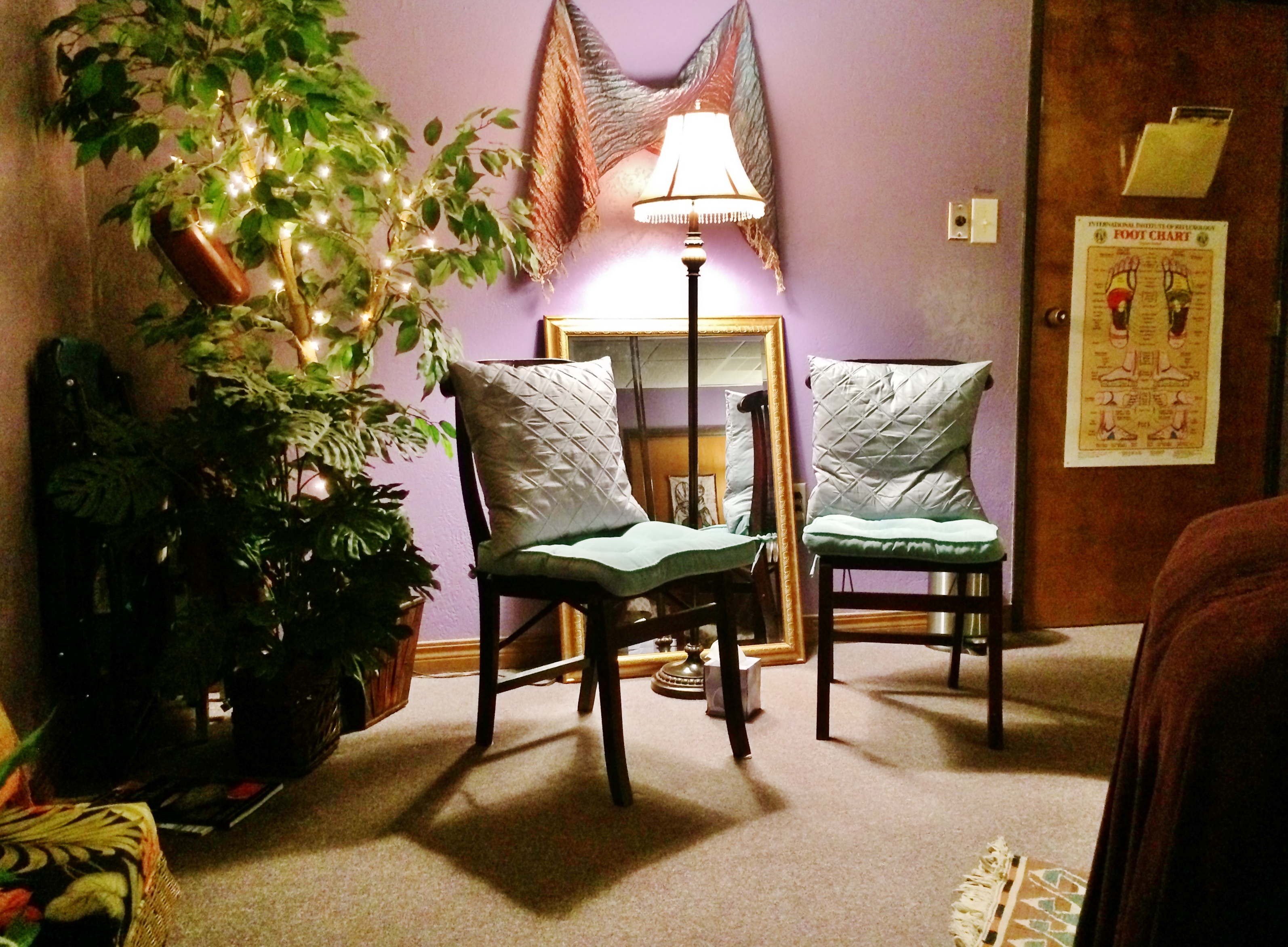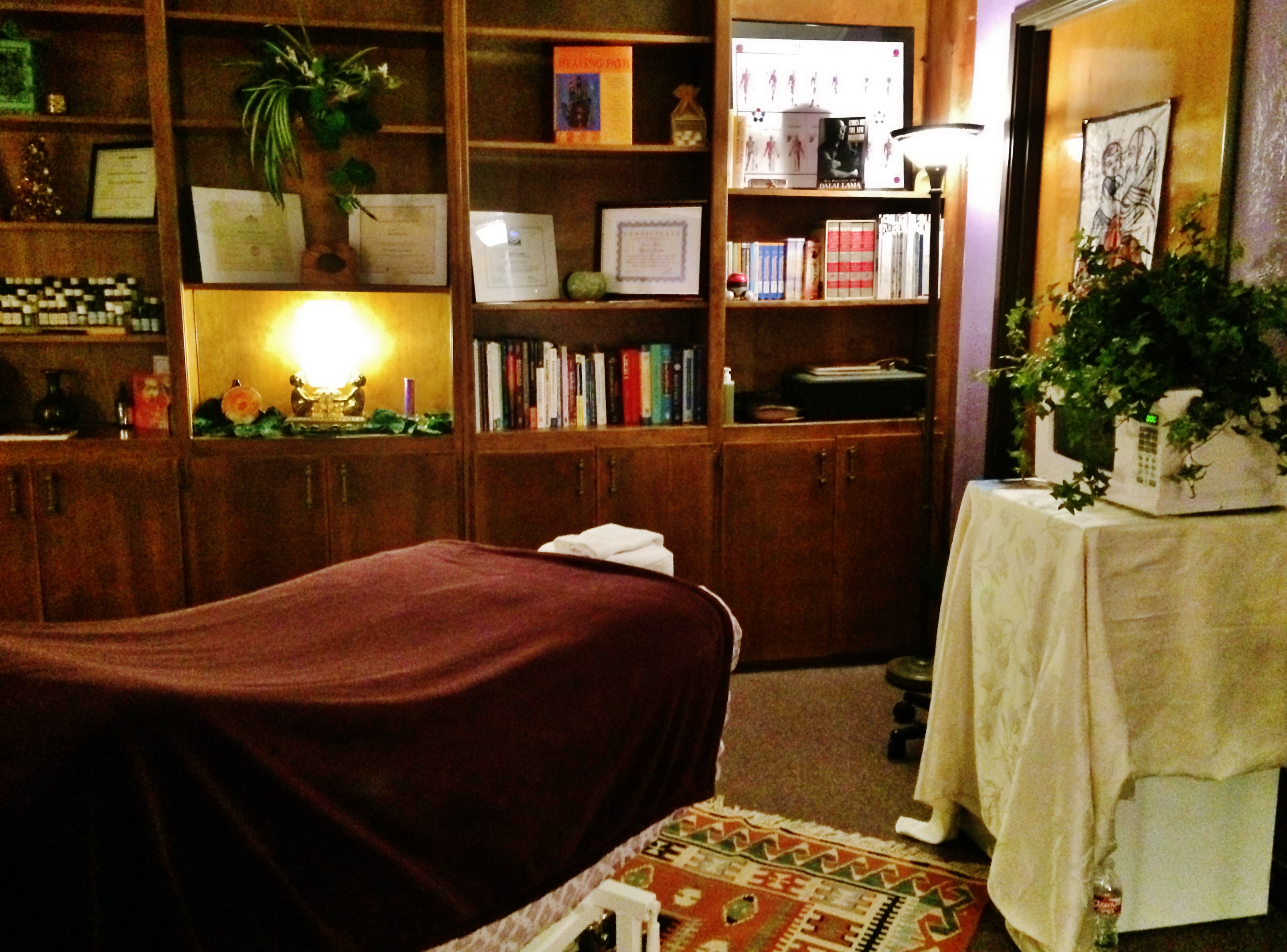 3101 Hobbs, Hobbs Plaza Suite 105, Amarillo, Texas
(806) 676-6607
*Reflexology photo courtesy of ABMP Photo Library